epiqar
Revolutionizing surgeon training, medical device innovation,
patient care 
and hospital intelligence… 
The world's first easy-to-use
surgical collaboration platform.
epiqar delivers remote proctoring, device marketing, and other
innovative surgeon training & collaboration
and hi-res recordings.
Our regulatory compliant broadcasting & cloud-archiving
technology is in use daily by device companies and independent
surgeons across Europe and the US—and installs in minutes.
start
set up a demo
Providing state of the art virtual access to the OR in COVID-19 and beyond.
The world's first simple, elegant and low-cost global regulatory compliant system for live OR collaboration and instant Cloud surgical video archiving.  epiqar's latest 4th generation cloud-based and AI-enabled technology delivers new features and insights for: remote proctoring, surgeon training, urgent intra-operative consults, medical device industry innovation, hospital intelligence, surgeon performance improvement, salesforce training, and quality-focused initiatives.
An intuitive and simple to deploy tool purpose-built for surgeon, rep and user training (especially where physical OR access is difficult) epiqar provides virtual experiences perfect for delivering intimate "follow on" training after previous on-location training… historically never available for surgeons back in their own OR and on their own for the first time.
Available as a portable mobile-kit backpack or a permanent touch-screen medical grade PC on a cart, epiqar is easy for any non-technical surgical team member or rep to fire up a collaboration session immediately.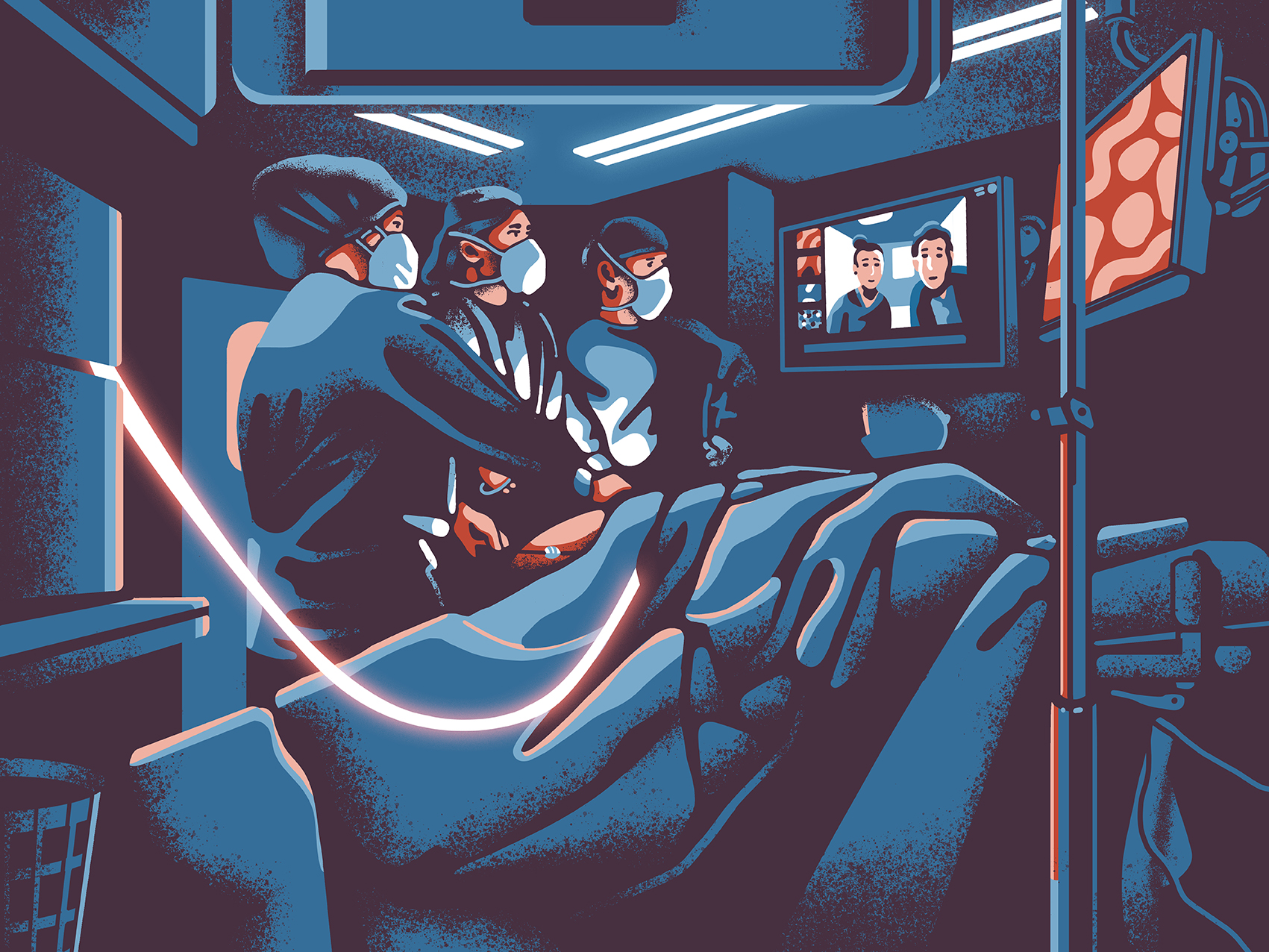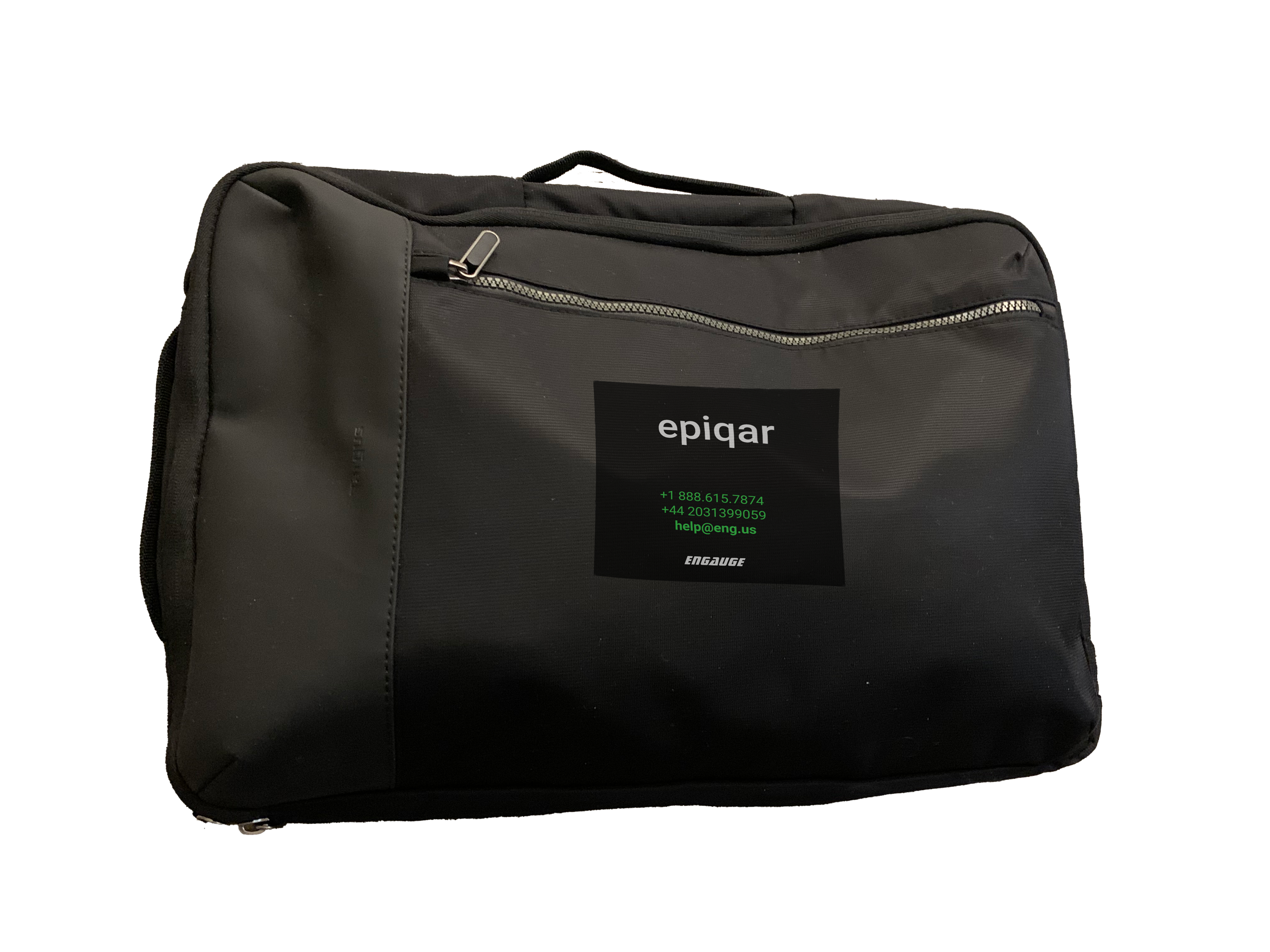 Leverage the Surgical Moment, because now you can
   Remote proctor, enhance surgeon performance, educate, and extend medical device innovation
by bringing the OR easily to the outside.
With the latest cutting-edge innovations, for a few dollars per day,
our customers collaborate live and record each case video directly to the cloud. 
Using our new HIPAA-compliant, UK-NHS compliant, HDS-compiliant and Hospital IT Security focused technology, surgeons, colleagues, residents and medical device companies interact with the live surgical moment.
                                    This creates new pathways for training both new surgeons and salesforce staff,                                      for instant interoperative surgical consults to address surgical surprises with colleagues near and far,
to share case educational experiences and expand teaching globally & easily at profoundly low cost,
and to further medical device innovation.
ENCRYPTED HD LIVE INTERACTIVE STREAMING
Interact with remote parties over the web in real-time.  Share live surgical content and teach, get outside help, facilitate learning and communicate with outside parties, such as medical device prof ed, r&d, sales and marketing personnel at the click of a button.
In two clicks record every case in high resolution HD and audio (optional) to the cloud.  Handsfree recording lets you start & stop without leaving the attention to your patient.  Walk to your office after the case and your video is there waiting for you and your colleagues to view.  No Hospital IT management or costly storage servers.
No jump drives.  All online, all secure and HIPAA/EU/HDS Compliant.
TEACH
LIKE YOU NEVER COULD BEFORE
Remove unwanted OR inefficiency from your operating theatre and teach online.  Connect with 1 or 10,000 guests to learn from you and interact in real time.  Train residents, fellows and colleagues without them having to scrub in.  Connect with medical device innovation without travel & taking up space in the OR.
TURN EVERY VIDEO INTO A LEARNING OPPORTUNITY & PERFORMANCE IMPROVEMENT
Our patent pending "Learning Community" enables immediate discussion around any video in the library.  Notate, add comments and send questions to colleagues and residents in two clicks any time of day, in a secure "world" all on your own private hosted infrastructure.
YOUR VIDEO LIBRARY-
FINALLY AT YOUR FINGERTIPS
Imagine every case you do, now recorded and placed securely in the cloud for you to study and share with authorized colleagues.  No more jump drives, dvds, file transfers.  Download any video to edit, and in a click share any video for colleagues to watch.  Search your entire surgical video library, and that of your colleagues online by name, date, OR, CPT, ICD10, devices used,
or any custom field you define.
FOR MED DEVICE INNOVATION…
Connect with any OR anywhere in the world.  No need to travel, scrub in, deal with pandemic concerns, and changing hospital economics & perspectives facing OR access.
Access, train, sell and build & manage relationships in new areas- from the remotest rural & emerging markets, to the leading institutions in your area… without physical travel or adding additional personnel.

CONNECTS TO YOUR EXISTING CAMERAS
epiqar is "Minimally Invasive" technology.  Da Vinci, Storz, Stryker, Olympus, Wolf, an existing display… we connect to everything.

NO O.R. RE-WIRING REQUIRED
This is future built.  We have no need to change what  you already have in place, nor is that in our interest.  We want to keep things quite simple.

Built by an IT, web, security & networking team with 10 years of live surgery broadcasting experience.  We have hospital-friendly firewall rules, with HITRUST-CSF conformance. All technology is proprietary and all traffic is encrypted.  Data flows only to our own HIPAA-compliant infrastructure.  We also satisfy medical grade Biomed Engineering needs.

Based on two decades of Hollywood and Healthcare technology innovation, we have eliminated the costly IT storage, headaches and the need to burden the already overtaxed hospital IT team… with a regulatory compliant Cloud and Software-based solution, easy to use and just a few dollars/euros per day.
epiqar FEATURES
State of the art HD broadcasting, 10mbps recording

Super low global latency for real-time training

Our team performs all hospital IT coordination to get you up & running immediately

Private infrastructure per customer

Encrypted private global network

HIPAA & EU Regulatory Compliant (with HITRUST CSF 9.4 Compliance)

EU & GDPR Compliant

Simple to deploy- Installs in the OR in 3 minutes

Portable "Backpack" kit or Wheeled Cart + Medical Grade PC install

Easy to use by the OR team and remote Mac/Windows/ios/Android users

Record videos to a private Cloud Library, handsfree via the epiqar foot pedal

Capture pictures to your private Cloud Library, handsfree via the epiqar foot pedal

Up to ten participants together (all HD)

Webinar Module for 1000's of participants

Purpose-built for live surgery training – dedicated real-time global support

Hospital IT network-friendly firewall rules

CE conformance

Fully managed and supported remotely, via phone & live team connection

Live Surgery Webinars

Broadcast to society meetings- for FREE (the conference just needs a web-browser)

All needed features for remote training at 1/3 the cost of our competitors
Setup a demo
Now when epiqar has brought you up to date by archiving all of your daily
surgical video, and integrated this dynamically growing video library with the
hospital's existing HIS/ investments (EHR, Scheduling, etc),
your surgical video is finally actionable. 
Let us then perform our patent pending AI and information modeling across the
entire surgical library and its captured data, so we can increase hospital Quality,
Surgeon Performance and Medical Device innovation even further.
epiqar is not just a Training tool and a Collaboration platform,
it is a Performance & Quality tool and a Medical Device Innovation platform:
to enhance patient outcomes, increase hospital reimbursement levels, ensure
optimal product use, and accelerate medical device company growth.
epiqar
education   |   performance improvement  |   quality   |   archiving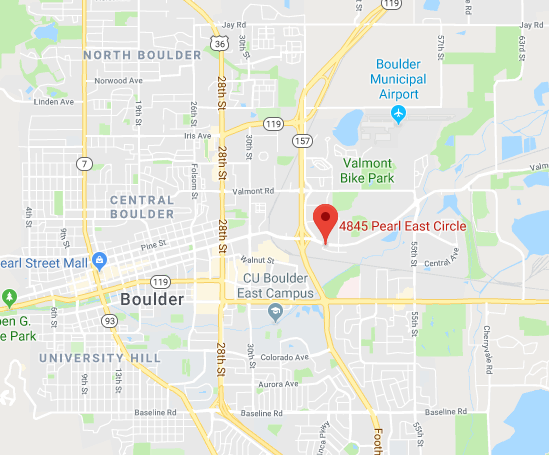 HQ.
We deliver connectivity to the world,
from Boulder, Colorado, USA.
epiqar
4845 Pearl East Circle
Suite 101
Boulder, CO 80303
US 888.615.7874  |  EUROPE +44 131 381 7874
Hospital Broadcast Locations
epiqar has a 100% success rate meeting hospital IT teams' privacy, security and overall IT compliance requirements, worldwide.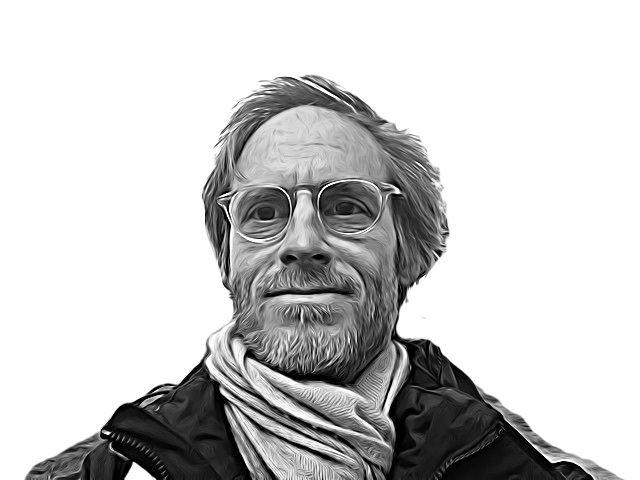 Daniel
CEO, Architect of epiqar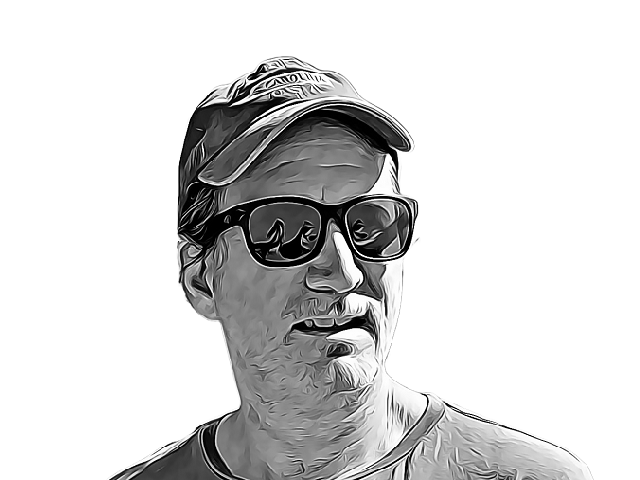 Jason
Business Development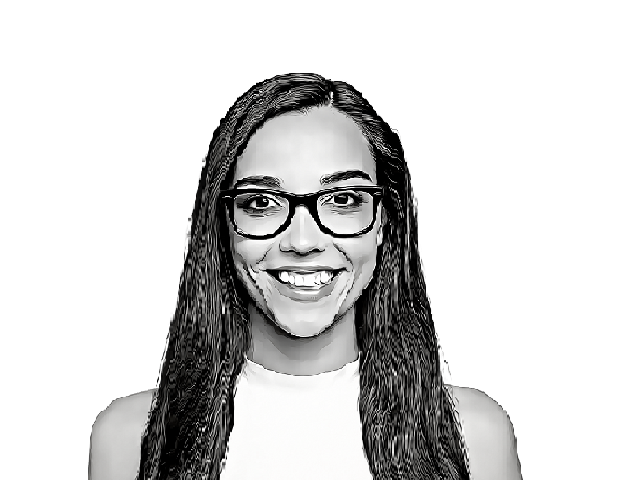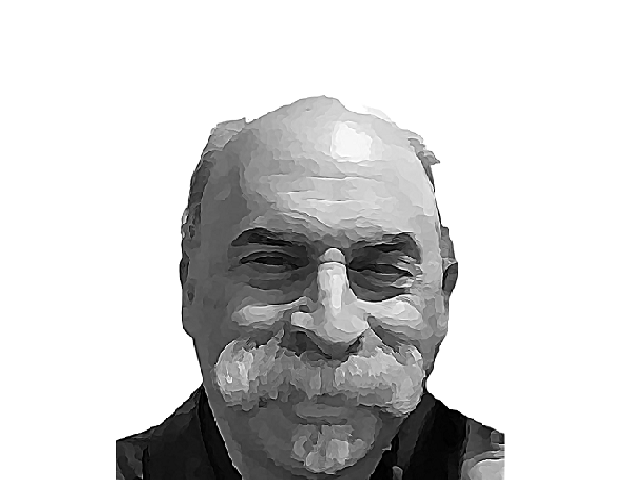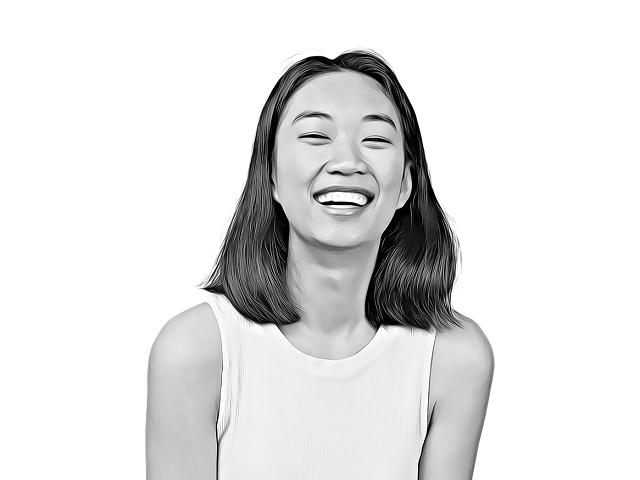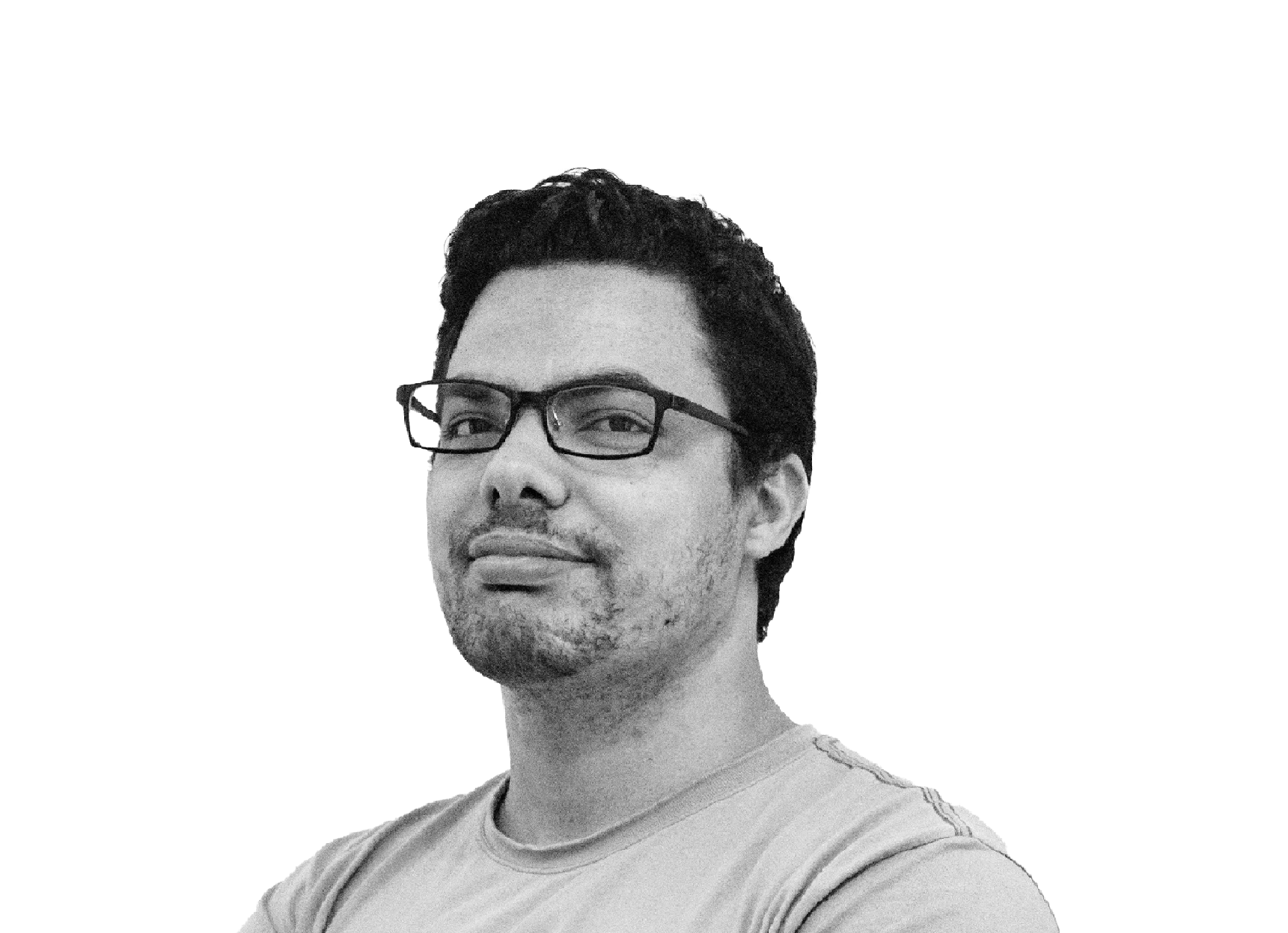 Simeon
Application Developer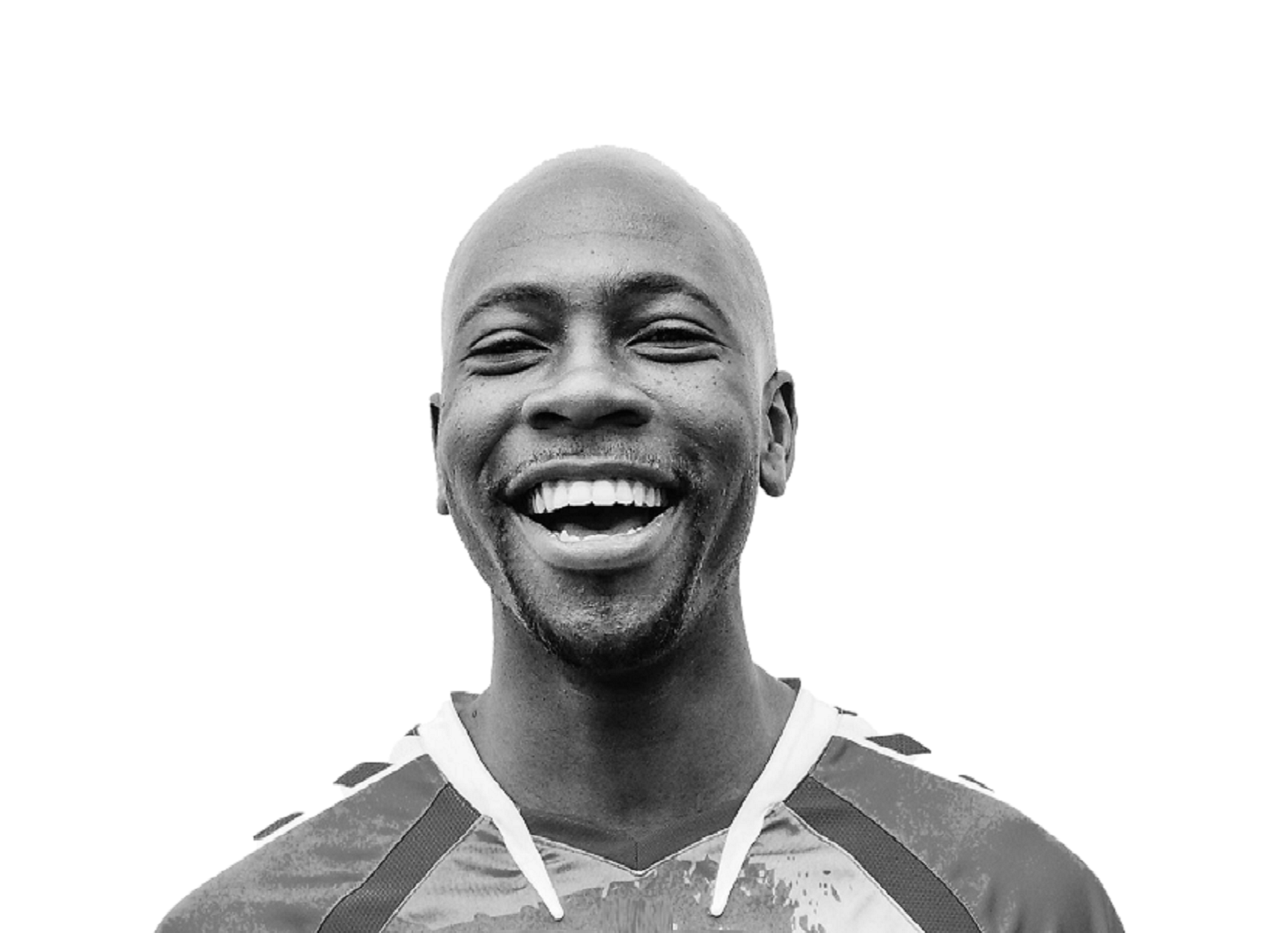 Carlo
Application Developer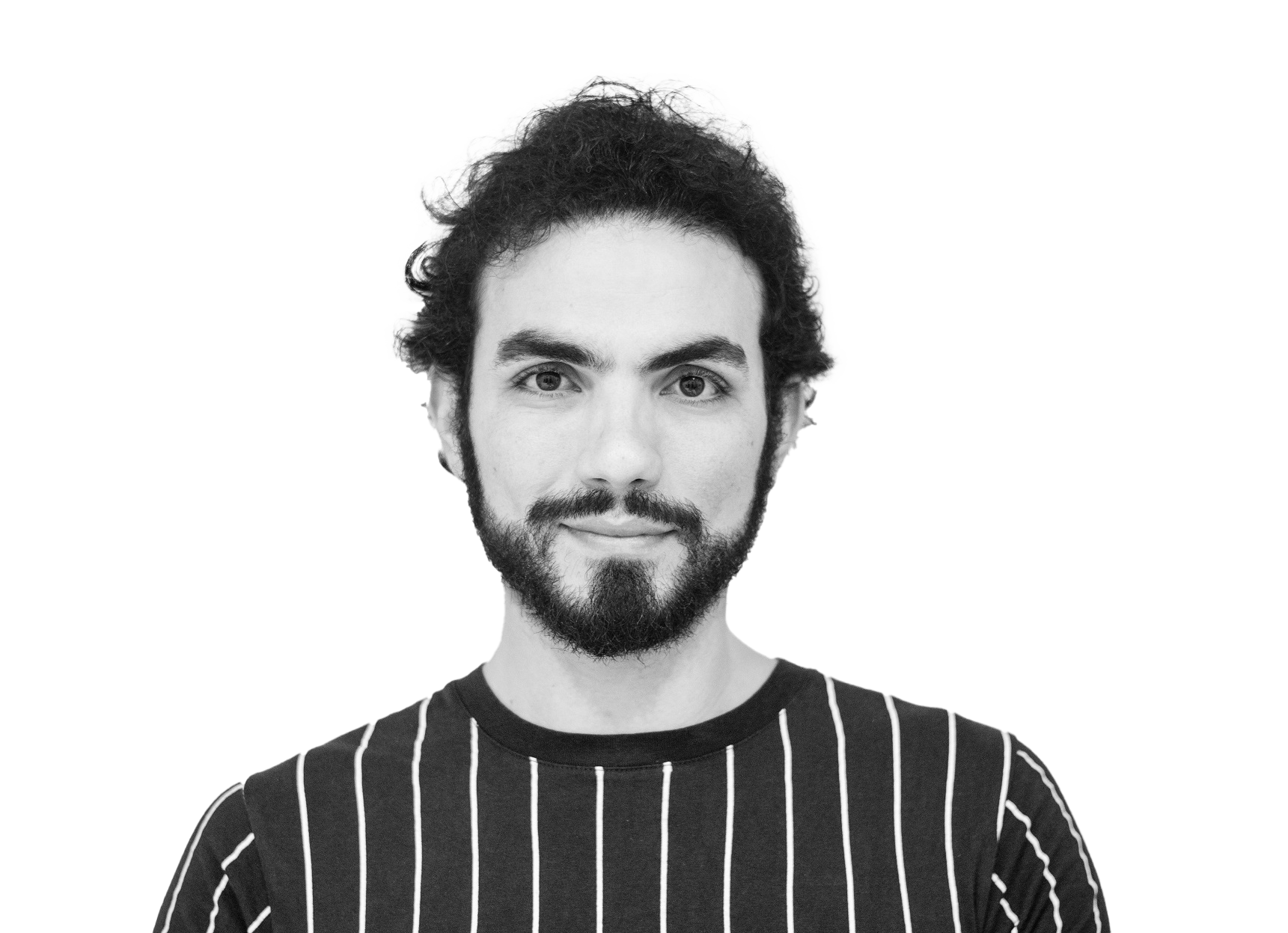 Theo
Application Developer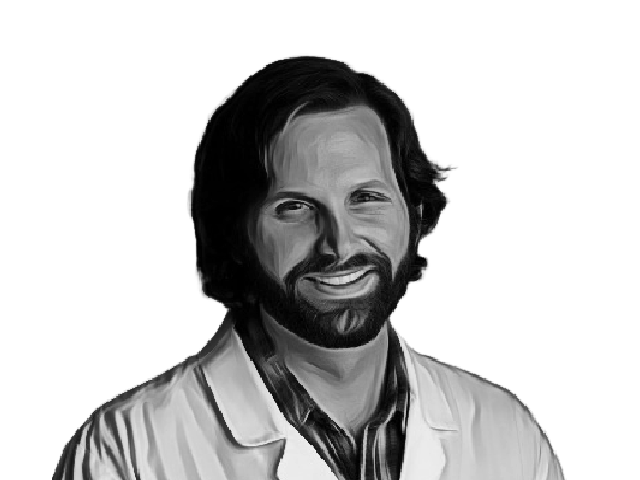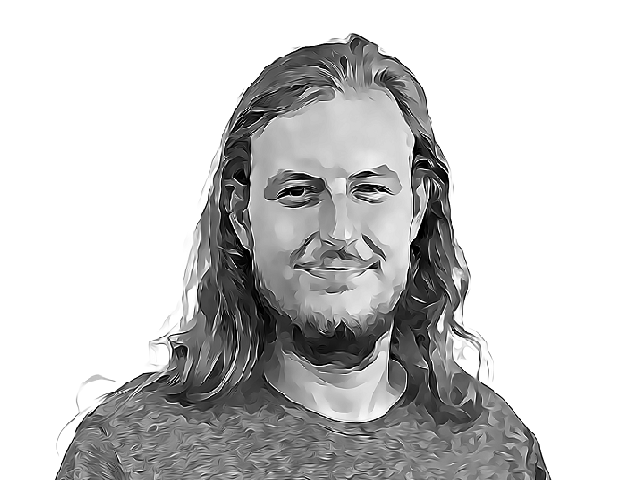 epiqar, an ENGAUGE company
Brought to you by ENGAUGE: for over 14 years our team has delivered state of the art live collaboration, surgical media management solutions and professional education, sales and marketing events online to the world's largest (and smallest) of medical device companies, medical societies and surgeons.
©2023 ENGAUGE LLC. USA AND GLOBAL PATENTS PENDING.